Seven inmates were killed and 17 others needed outside medical attention when a prison melee broke out at a South Carolina prison, officials said.
The "mass casualty incident" at the Lee Correctional Institution in Bishopville, South Carolina, erupted around 7:15 p.m. and didn't end until 2:55 this morning, the South Carolina Department of Corrections said in a statement.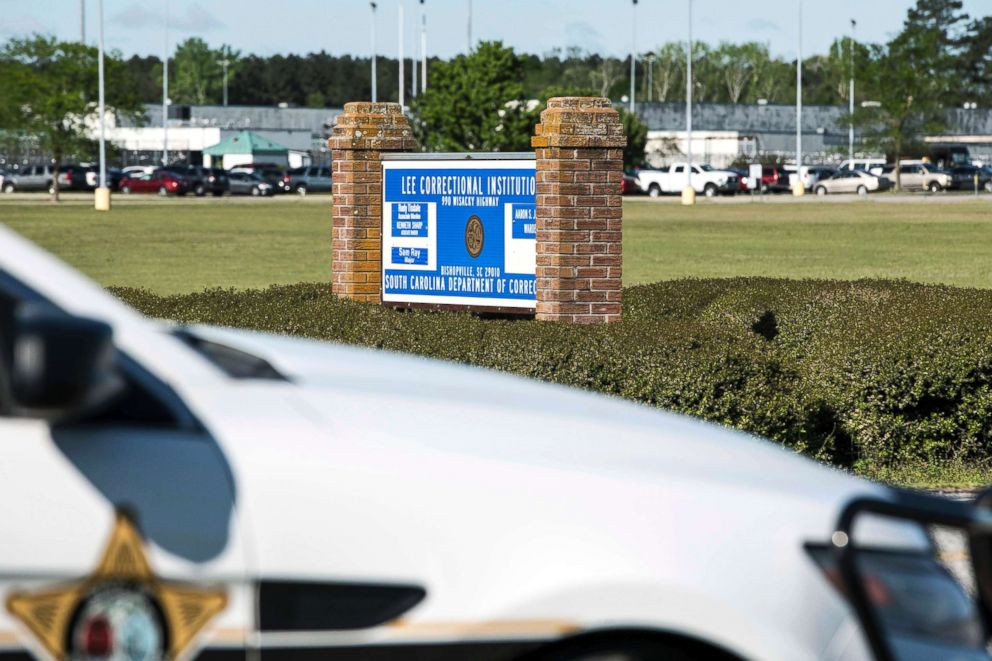 Officials said all staff and responding law enforcement officers were safe and accounted for.
The department of corrections said the slain inmates were identified as: Raymond Angelo Scott; Michael Milledge; Damonte Marquez Rivera; Eddie Casey Jay Gaskins; Joshua Svwin Jenkins; Corey Scott; and Cornelius Quantral McClary.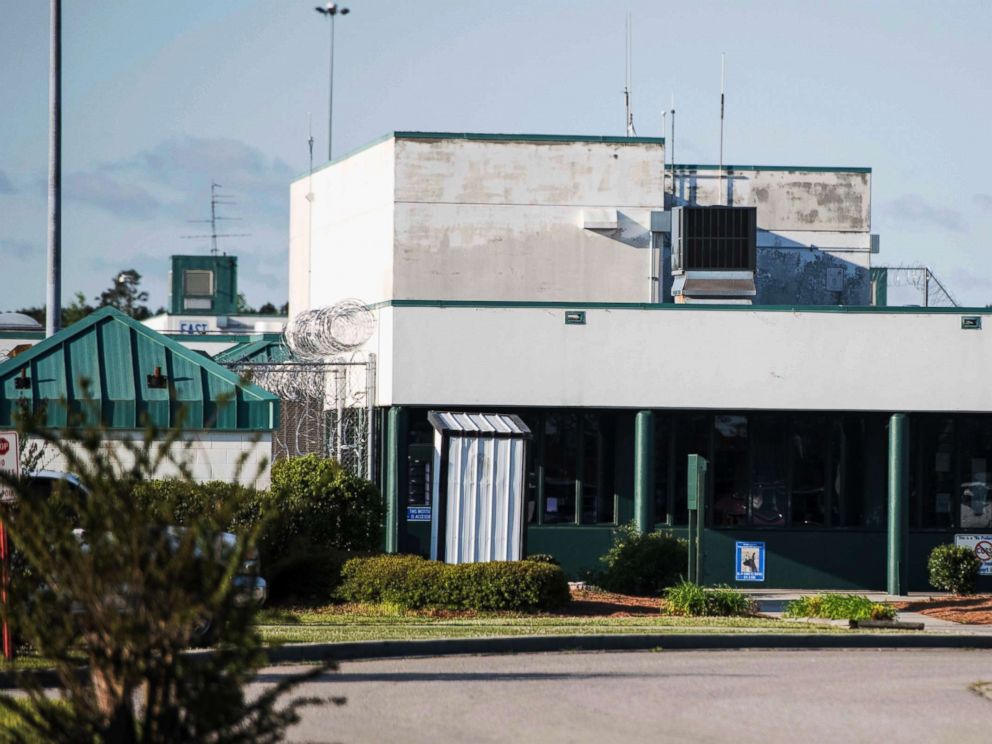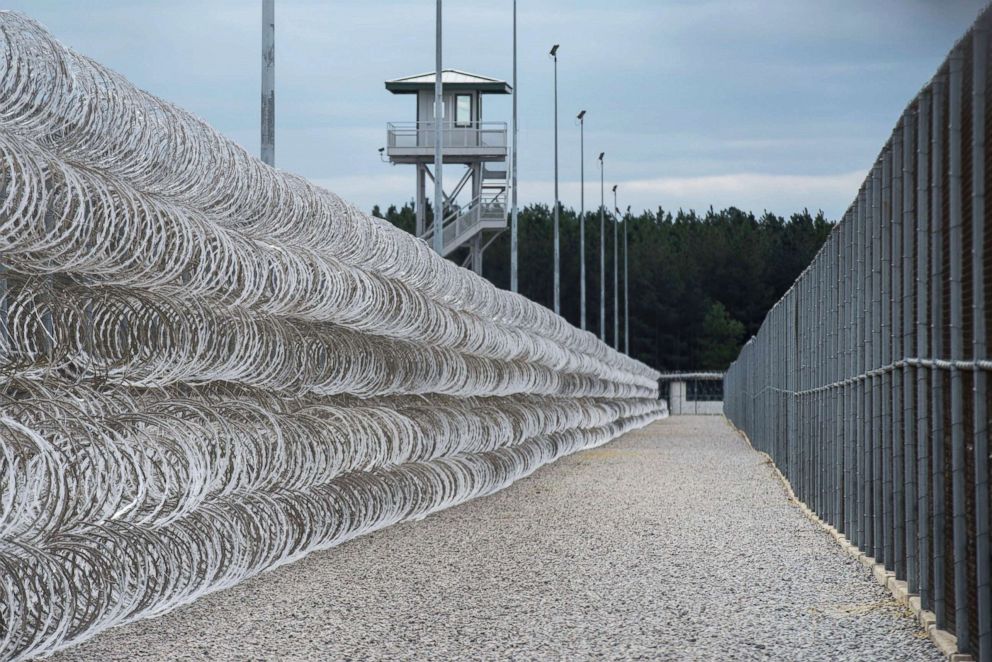 The deadly altercation occurred in three housing units at the maximum security prison, which is located about 60 miles east of Columbia.
It was not immediately clear what started the incident.